Custom Bee Feed is made in Australia by Australian beekeepers for an Australian climate. 
We have tailored Custom Bee Feed to ensure the bees are getting the best possible nutrition. Our product consists of a unique balance of vitamins, minerals and amino acids which are designed to promote a healthy hive that will thrive even in the harshest of conditions.
Originally developed as a full pollen replacement, we have however discovered that it works exceptionally well as a supplement to natural pollen. This is because nearly all of Australia's pollen producing flora are deficient in some form of nutrition and don't meet a bees basic nutritional requirements. Supplementary feeding allows bees to make the most of natural pollen when it is available, and maintain strong brood nests when there is no natural pollen available. Our product's balance of crude protein, vitamins, minerals and amino acids have delivered us far superior results to feeding straight pollen…
…But don't take our word for it, try it for yourself!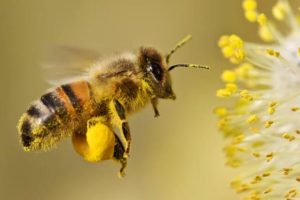 Supply your own pollen
 We also have the option of you supplying your own pollen*. This will give you the opportunity to boost the potential of that pollen through the roof and will make sure your bees are getting exactly what they need. 
Please contact us to discuss
*Minimum orders and Terms and Conditions apply.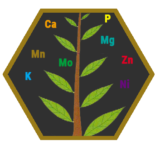 What's in it?
Below is a list of the vitamins, minerals and amino acids that we use in Custom Bee Feed. We maintain a crude protein percentage of 37%. Natural Pollen is used as an attractant so the bees are drawn to it. 
Vitamins
Vitamin A, Vitamin B1, Vitamin B2, Vitamin B3, Vitamin B5, Vitamin B6, Vitamin B9, VItamin B12, Vitamin D, Vitamin D3, Vitamin E, Vitamin K, Biotin, Yeast Culture.
Minerals
Zinc, Copper, Selenium, Iodine, Manganese, Iron Chromium, Cobalt, Calcium, Phosphorus.
Amino Acids:
Isoleucine, Methionine, Leucine, Phenylalanine, Valine, Tryptophan, Lysine, Threonine, Histidine, Arginine.